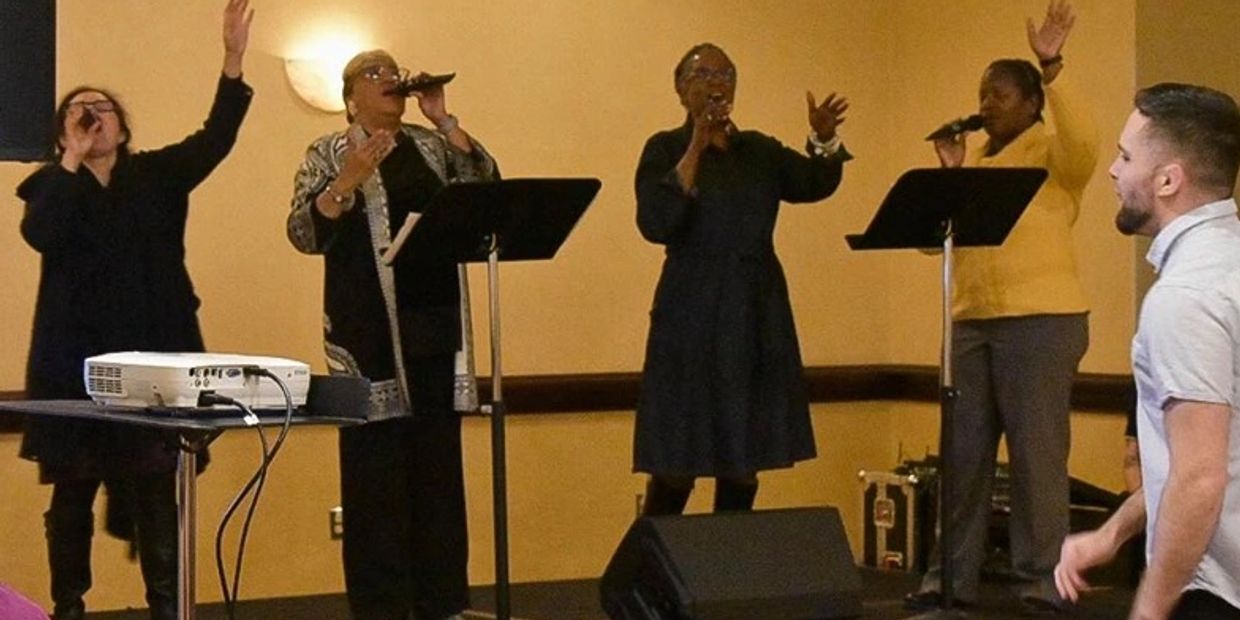 We have wonderful praise and worship followed by candid teaching with 2 services weekly; Sunday at 10:00am and Wednesday at 7:00pm.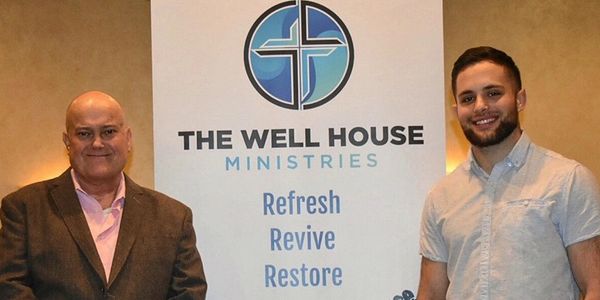 Pastor Jay (left) and Pastor Jeremy (right) welcome you to visit us on any Sunday morning. If you are new to the area or visiting from out of town, we invite you to join us. We welcome you, your family, and friends to worship with us.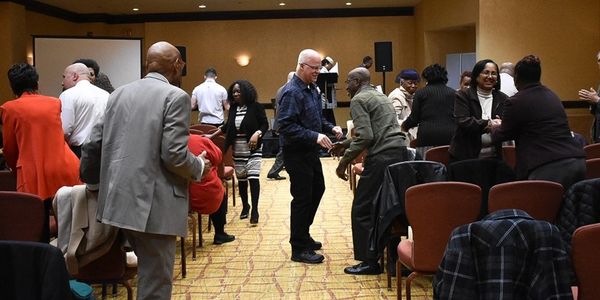 At The Well House, we hunger for God's Word and demonstration of His power.  Our love for God and people stirs our hearts to believe God for His healing touch to all people.